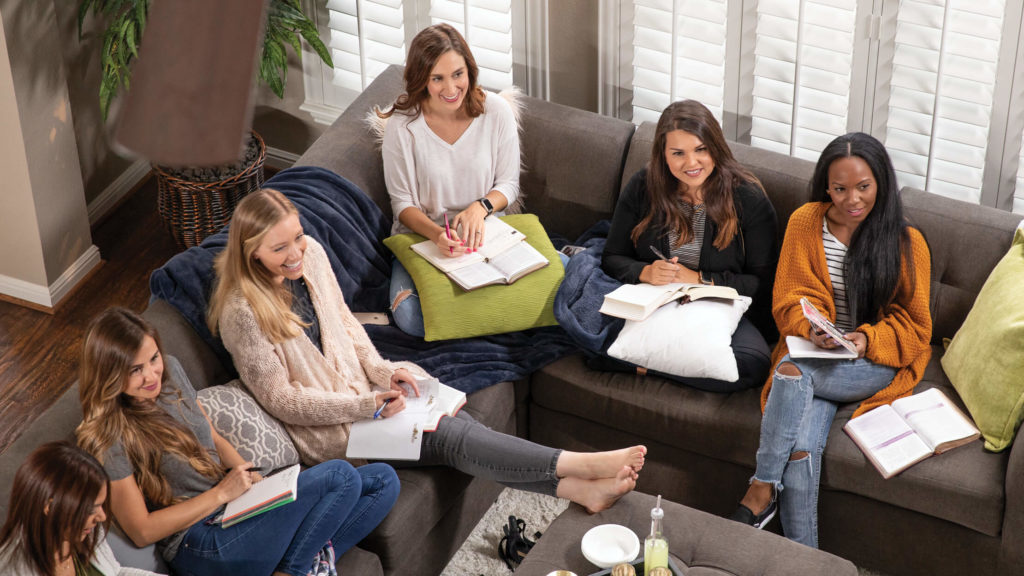 Good News!
With RENEW Women's Conference going virtual on September 26, women now have the opportunity to  watch the video-based conference in their own homes on a personal computer or phone.
In addition, some churches are making plans to hold COVID-compliant gatherings for their women in their own church facility using Wi-Fi and large screens for viewing.
Need help in planning such an event?
Click here for a printable guide to Scheduling a RENEW Gathering.
Click here for a list of  Speakers and Workshops
Click here to register: Registration