HOW TO PARTNER WITH US
The Northeast Fellowship believes that God has given us the greatest CAUSE in the world: CHRIST'S CHURCH, His Body (Ephesians 5:25). While society may view the local church as "non-essential", we see great opportunities to strengthen and encourage the church of today and its leaders.
As a 501c3 nonprofit organization, the NFIBC relies on the faithful provision of God through individuals and churches who support it through their prayers and financial support.
Both cash and non-cash gifts are always welcome, regardless of the amount, and can be given through these links:
Online credit card giving: click here.
By phone (credit card only): 607.365.2169 Brian King
By check: Northeast Fellowship, 2293 Grand Central Ave, Horseheads, NY 14845
Become a 1% donor: A gift of $1,331 equates to a full 1% of the NFIBC's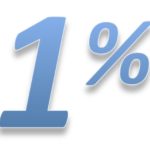 annual budget. When broken down into 12 monthly donations, it equals $111 per month or 1% of the annual budget. Recurring donations can be set up easily through our Square online credit card processing link or mailed in with this form.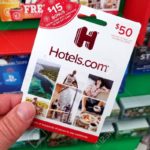 Gift cards, hand-produced goods (maple syrup, honey, woodworking, etc) and overstock merchandise are always useful for supplies and event giveaways. Any store or prepaid cash cards are appreciated. Feel free to mail these to the address above or contact the Kings or the Vogels for other options. Thank you!
Staples Ink Cartridges: Every recyc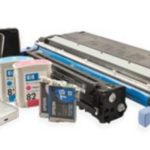 led ink cartridge you turn in at Staples can be credited to Northeast Fellowship Rewards #2184640320, which earns a $2.00 store credit for the Fellowship.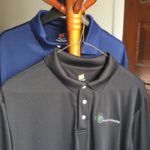 NF Merchandise:
Custom-logo performance polos for pastors ($25), Conference flash drives ($25/$10)
We are truly grateful for your fellowship in the gospel and pray that God will bless you in unmistakeable ways.
2 Corinthians 9:10-11 "Now he who supplies seed to the sower and bread for food will also supply and increase your store of seed and will enlarge the harvest of your righteousness. You will be made rich in every way so that you can be generous on every occasion, and through us your generosity will result in thanksgiving to God."