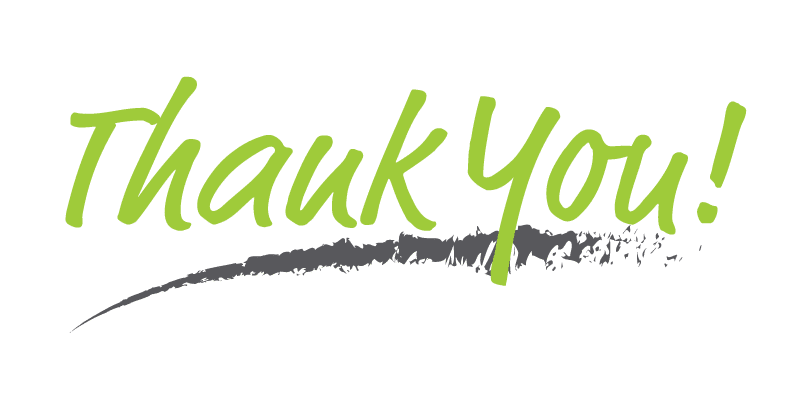 Greetings, friends!
"We thank our God upon every remembrance of you, always in every prayer of ours making request for you all with joy, for your fellowship in the gospel from the first day until now, being confident of this very thing, that He who has begun a good work in you will complete it until the day of Jesus Christ."
Philippians 1:3-6
Many, many thanks for your part in Northeast Fellowship in 2022!
From the Kings and Vogels . .
We're grateful for your goodness and faithfulness in living for Christ & serving in His church!
We're grateful for your participation in NF events.
We're grateful for your generous Christmas gifts to us. Thanks for remembering us!
Looking forward to seeing you in 2023!
Here's a snapshot of our NF Calendar for the first half of the year:
DATE
EVENT
THEME
SPEAKER
LOCATION
February 17-18
Men's Adventure
Take the Lead
Toby Locke
Central, Binghamton
March 17-18

May 5-6

Recharge

Camp Recharge

Break the Cycle
Ben Campbell

Josh Perez

Ben Johnson

Conroy Lewis

Marilla

Horseheads

New Woodstock

Bayouca

April 29
Spring Conference
Serve Boldly
Workshops
Breesport
May 9
Bus Trip
Moses
Sight & Sound
Lancaster, PA
June 11-13
Pastors in Adirondacks
Encouragement
Brian King
Indian Lake
June 16-17
Marriage Camp
2 > 1
NF Pastors
Bethany Camp
Join us for these faith-building and church-strengthening events.
Here's online registration info for all of the above: https://ezregister.com/promoters/4919/
Plus, we love to come to your church! Here are our itineraries: https://nfibc.org/about/itinerary/