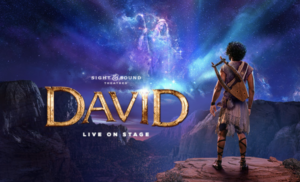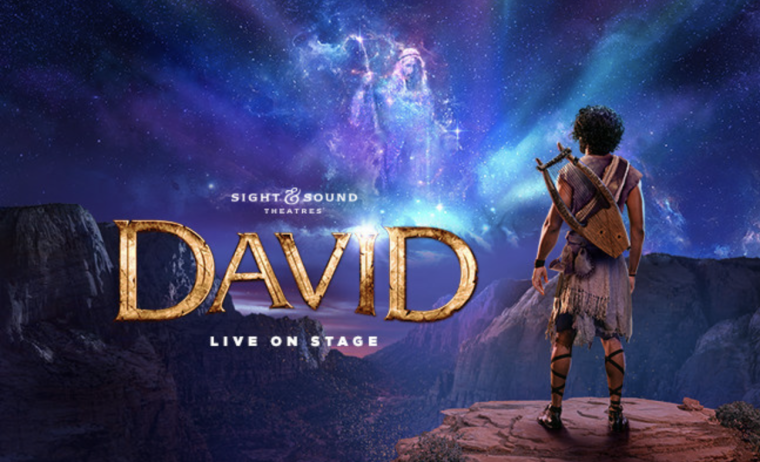 Save your seat now on the 2022 NF Bus Trip to Sight & Sound Theatre and Shady Maple Smorgasbord in Lancaster, Pennsylvania!
THURSDAY MAY 5, 2022
Featuring "King David"
After unprecedented victories lead to devastating failures, this passionate warrior will face the biggest battle of all: the one within himself. Come alongside this young shepherd on his journey to become a man after God's own heart.
With original music inspired by the Psalms, DAVID is a state-of-the-art theatrical experience for the whole family. Witness one of the most legendary Bible stories as it comes to life with spectacular special effects, massive sets, and live animals in this brand-new stage production.
$160 per person*
Includes Shafers chartered bus transportation, the show, and Shady Maple Smorgasbord mid-day meal. Departs from Endicott, NY at 7:00 AM and returns around 10:00 PM
* Due March 31, 2022. To register, pay the full price of $160 up front or deposit $80 now and pay the remaining balance of $80 by March 31, 2022.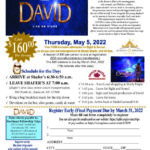 To pay by check: please mail in with this Registration Form DAVID MAY 5R
All paper registrations should be mailed to: Northeast Fellowship Trips, 2293 Grand Central Ave, Horseheads, NY 14845
Save
Save
Save
Save
Save
Save
Save
Save
Save
Save
Save
Save
Save
Save
Save
Save
Save
Save
Save
Save
Save
SaveSave
Save
Save
Save
Save
Save
Save
Save
Save
Save
Save
Save
Save
Save
Save
Save
Save
Save
Save
Save