RENEW Women's Conference
September 24-25, 2021
Venue: First Baptist Church, 1321 Reynolds Road, Johnson City, NY

New Options for 2021!

In 2020 the in-person conference took a break and transitioned to online/video format only. But this year we are happy to offer 3 ways to get in on the "Precious Promises" conference:
LIVE Conference held at First Baptist, Johnson City, NY
ONLINE Video viewing
USB FLASH DRIVE to watch offline anytime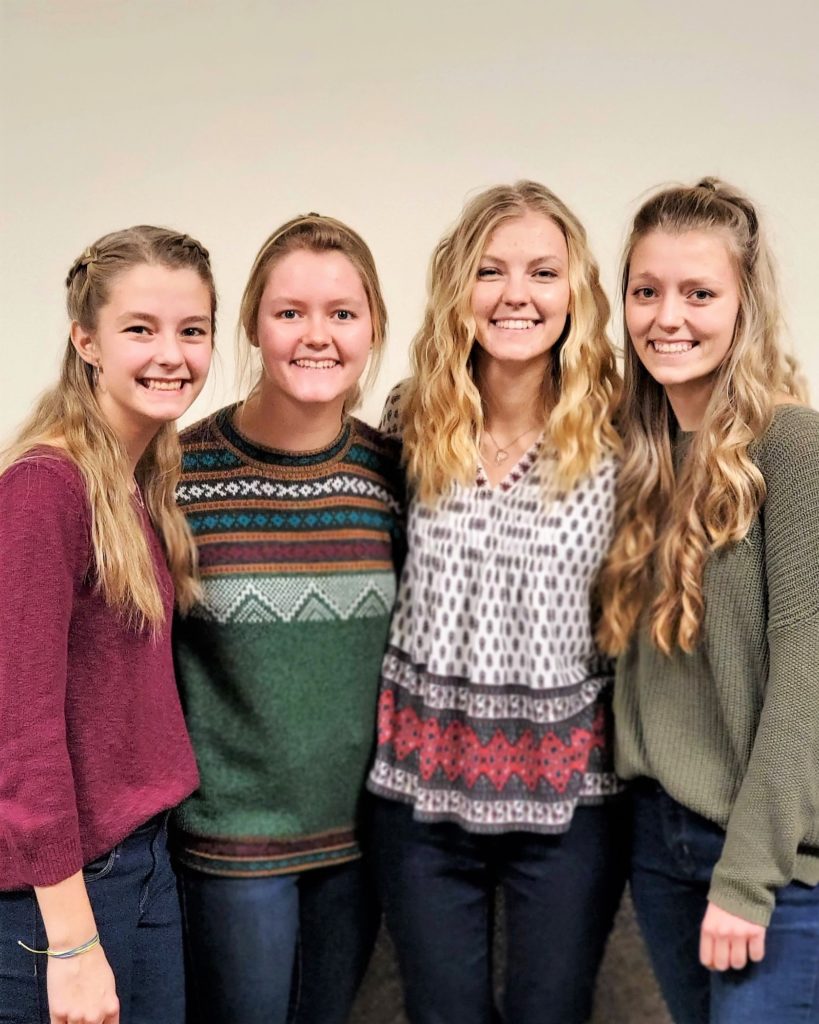 At the Live Conference, you can expect your choice of inspiring workshops, beautiful worship led by the Leary Sisters (pictured left), catered refreshments, and shopping onsite at Arrowhead Parable Book Store and RENEW's Craft Corner
PLUS in-person fellowship after a year of remote conferencing. Yes!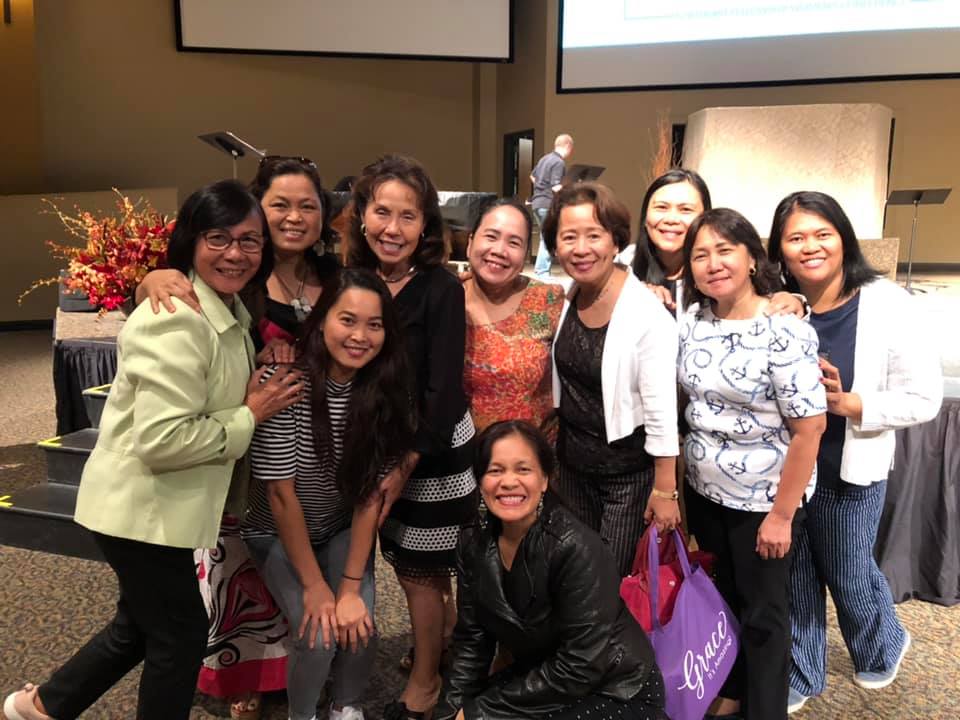 Registration opens July 1, 2021. Check back soon for ways to register online or by mail.
Be sure to book early for these great rates! Mention "RENEW Women's Conference" to get the discount.
"…He has given us very his very GREAT AND PRECIOUS PROMISES, so that through them you may participate in the divine nature, having escaped the corruption that is in the world caused by evil desires." 2 Peter 1:4
In turbulent times when faith is challenged, the Christian woman can stand solidly on the unchanging promises of God. But first she must know what they are.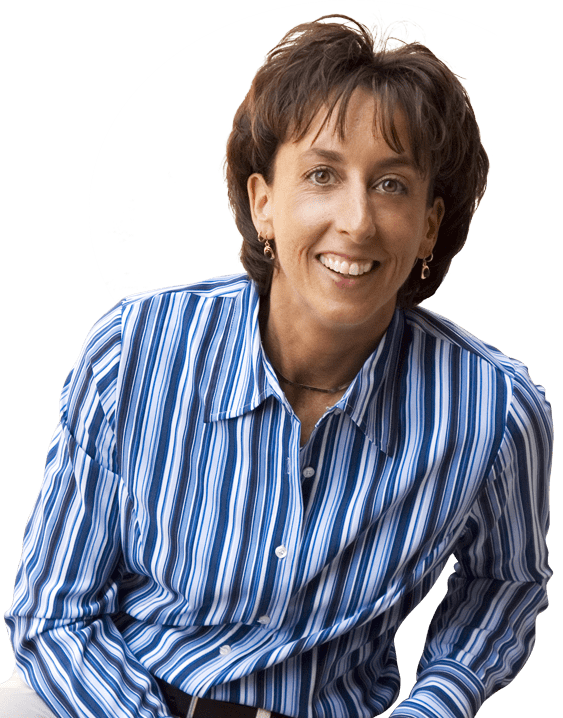 RENEW Conference is pleased to welcome back Sherrie Holloway as our keynote speaker for all 3 sessions.
Sherrie speaks from a deep well of Bible truth, carefully drawn from decades of study and exposition as professor at Clarks Summit University and speaker with WellspringOverflow.com.
Your Choice of 3 Workshops
Workshops offer practical ways to apply what you learn to everyday situations. They address a wide variety of interests that pertain to women from all stages of life. Special workshops are offered for just young ladies and the wives of pastors and missionaries (Friday night only).
Prayer Journaling with Purpose – Karen Snyder, Akron, NY
Our heavenly Father desires to hear his children pray. He also delights to answer our prayers. Do you struggle to maintain a regular prayer life? This hands-on-project will help you get organized and stay focused in your daily prayer life.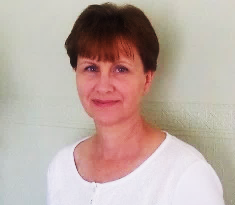 Controlling our Emotions: Experiencing God's Promised Peace – Dorothy Davis, Newark Valley, NY
Do you struggle with anger? fear? self-pity? Don't despair! This workshop reviews God's insight and instruction for bringing damaging emotions under the Spirit's control.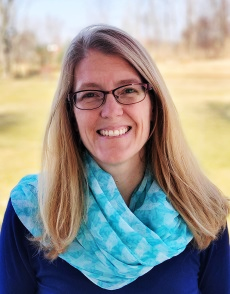 God's Word, Our Delight: Memorizing Scripture Together -Juliana Leary, Hamburg, NY
In a world filled with fear, negativity, and lies, filling our minds with God's truth and promises is vital! Gain practical tips here on how to start a Scripture memory program in homes and churches and reap the joys in the process.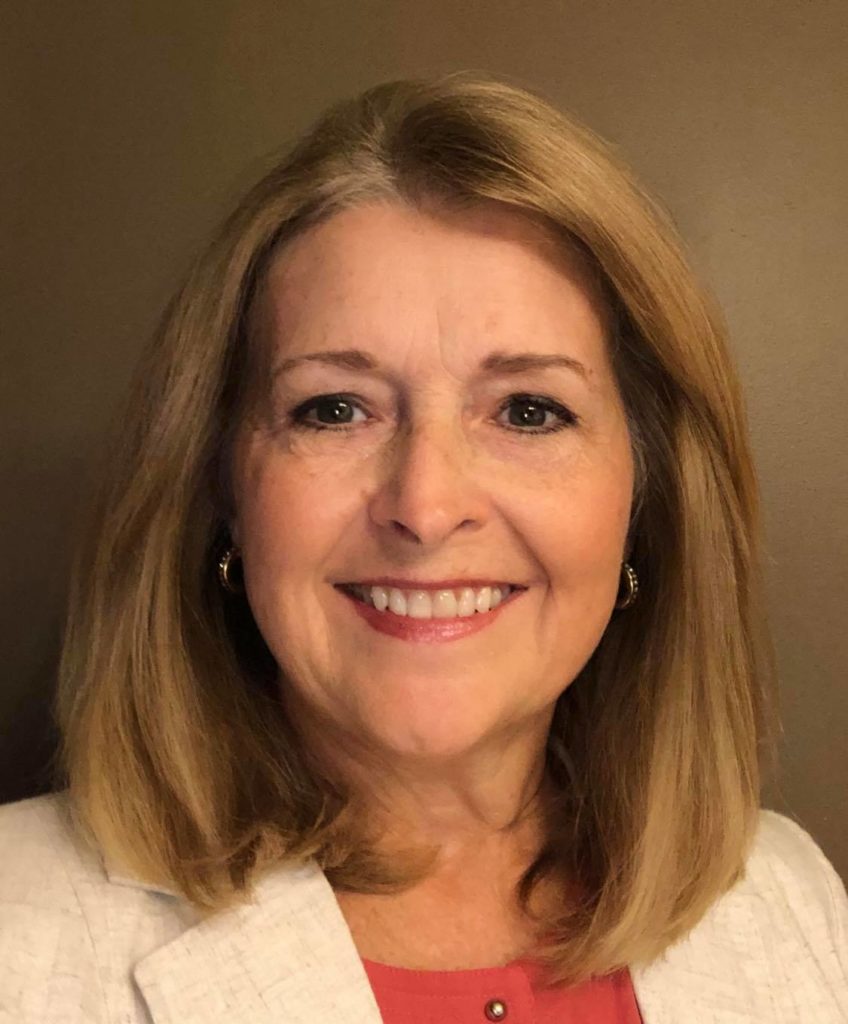 Unbreakable Promises, Unshakeable Hope – Jeannie Vogel, Horseheads, NY
Learn to anchor your soul to the promises of God and THRIVE despite grief, heartbreak and discouragement.
Hey, Hubby! Let's Talk! – Barb Mowers, Preble, NY
Good communication is essential in a marriage that honors God. Discover how respect will improve your husband's hearing, especially when you think he's not really listening.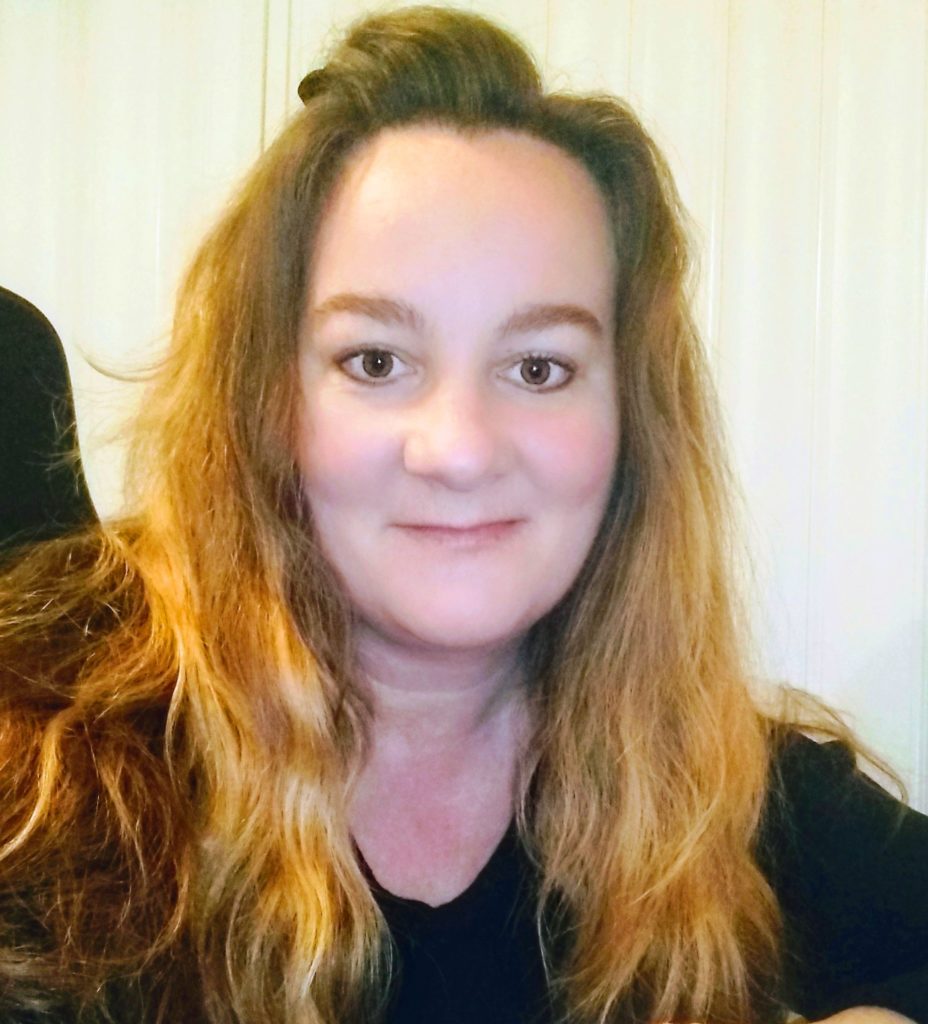 Honoring God with Your Finances – Julie Lewis, Syracuse, NY
What does it mean to be "a good steward" of your money? The Bible has much to say on this topic, but how does it actually relate to YOUR financial situation? This workshop provides Scriptural principles and promises to help you manage your money better for the glory of God.
Am I Being Abused? Finding Hope in the Promises of God – Ingrid Semans, Dundee, NY
This workshop offers practical help for women who are wondering if they (or someone they love) are in an abusive relationship. It will focus on helping women discern between behavior that is within the range of normal relationship struggles and behavior that is indicative of an abusive relationship.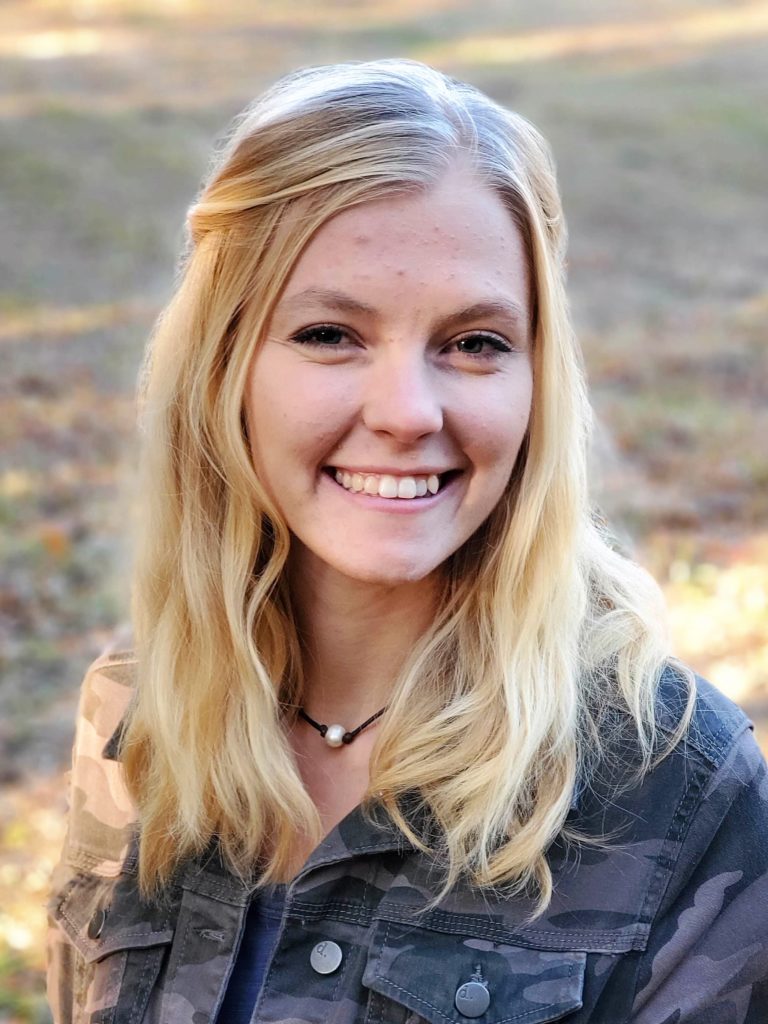 Somewhere over the Rainbow: That Which Never Fades Away – Hannah Leary, Rochester, NY
(For Young Ladies) There is one thing that will not fail – the Word of God. We've all been told this. But too often we live as though having a boyfriend, getting into the perfect college, landing the dream job, or keeping up with the latest trends is what's really most important. What would our lives look like if we actually believed God's promises and let them radically change the way we live? Join us as we explore this question and look at practical ways to build our lives on the one thing that will never fade away.
Love your Insta-Neighbor as Yourself – Suzanne Beltz, Ithaca, NY
Should you limit your screen time? Or are there ways to redeem your screen time while glorifying God? Join this discussion on how our social media presence affects others and how we can fulfill the command to "love our neighbors as ourselves" – both online and in our neighborhoods.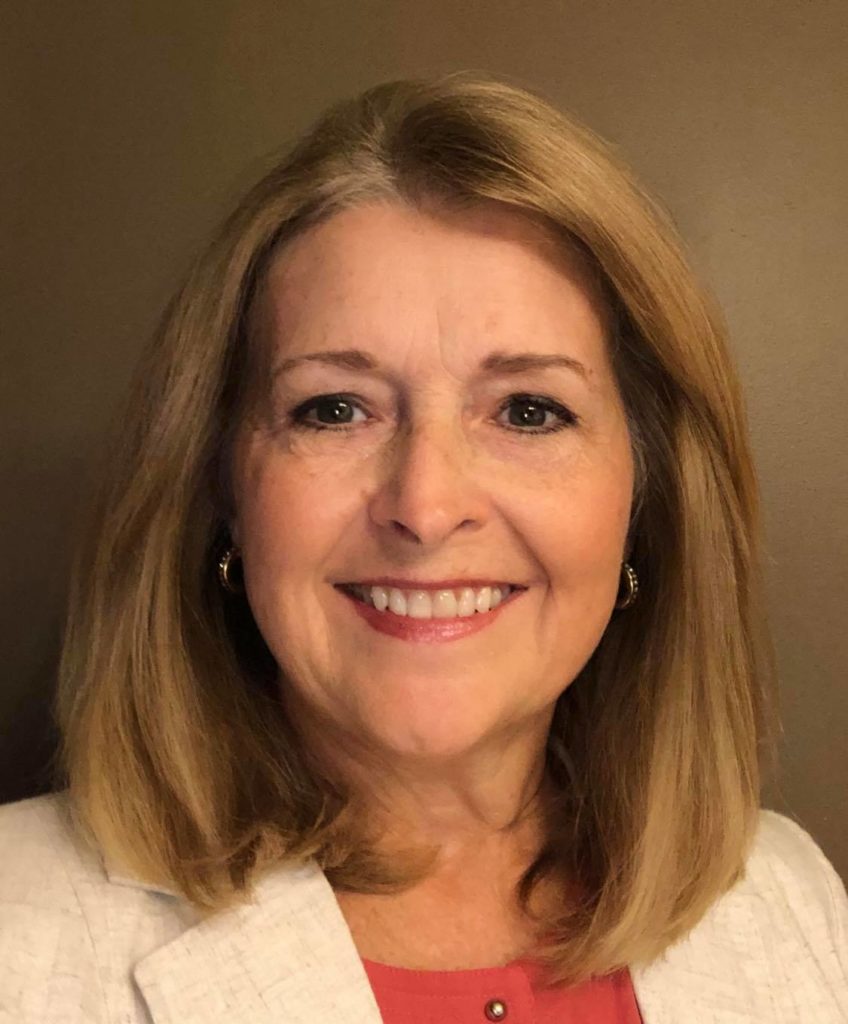 Gods Upside-Down Qualifications for Success. – Jeannie Vogel, Horseheads, NY
(For Ministry Wives) God's qualifications for service are very different than those we might list on our resume. Discover why servanthood, weakness and humility is more valuable than talents, gifts and experience.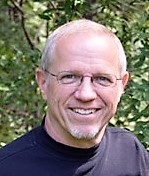 Power in our Palates! Promises and Principles for Controlling our Tongues! – Jim Vogel, Horseheads, NY
Without a doubt, we all struggle with our speech at times! Join Jim in reviewing the Biblical foundations for godly speech that honor our Lord and minister to others.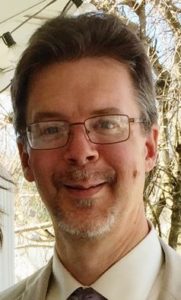 Digging for Gold! Searching for Promises to Claim Today
Sharpen your pencils and get ready for an interactive Bible study on Promises, Proverbs, and Principles…and puzzles too!