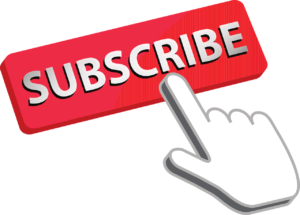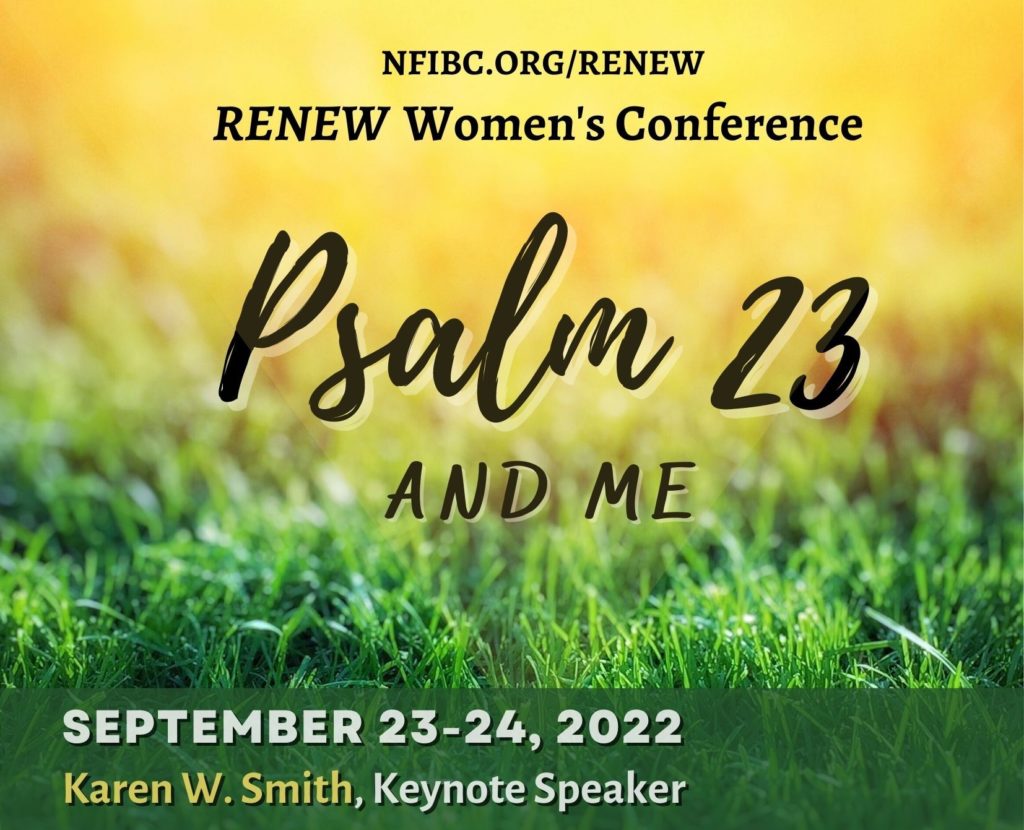 Welcome to the main site for everything related to the 2022 RENEW Women's Conference!
RENEW Women's Conference is a 2-day spiritually energizing women's retreat sponsored by the Northeast Fellowship each September in Johnson City, New York. The goal is to encourage women to RENEW their minds (Romans 12:2) as they hear and accept God's Word then live it out in their homes, churches and communities. It is designed for women ages teen through adulthood. Nursing mothers and their infants are welcome.
2022 KEYNOTE SPEAKER
Karen W. Smith has served as the Dean of Women at Word of Life Bible Institute – Schroon Lake since 2009.  Her role has included discipling, counseling, teaching, training and administering hundreds of young women over the years.
Having experienced the tragic loss of her husband before this role began, she relates well to those who grieve, to singles, wives, mothers, and grandmothers. She loves digging in the rich soil of God's Word to offer hope to women living for Christ wherever He has planted them.
Click here for an interview with Karen on Word Of Life radio.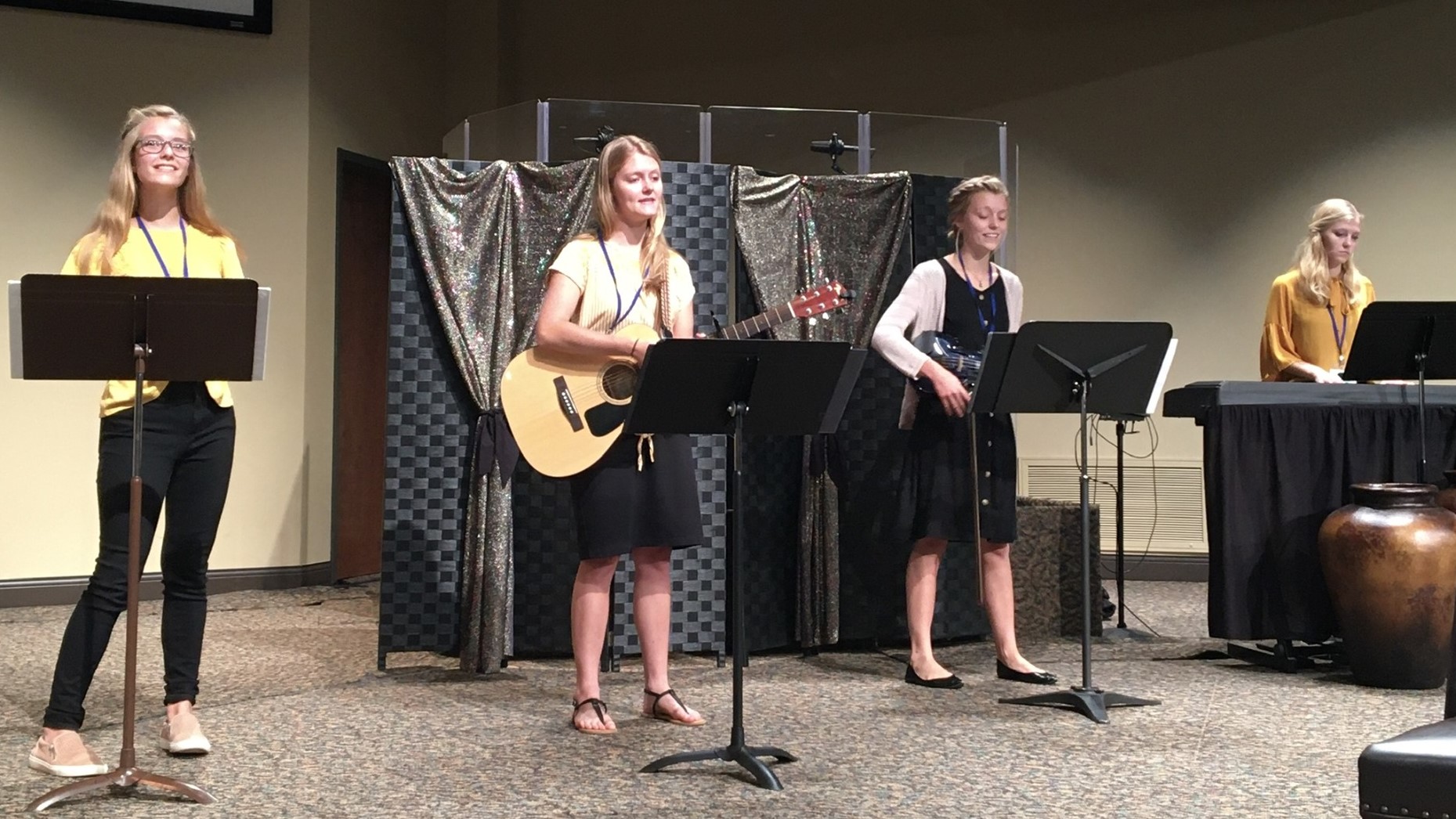 SPECIAL LOVE OFFERING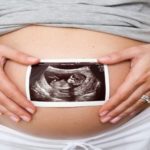 This year we have witnessed a tremendous cultural shift regarding the sanctity of life, especially in the wake of the reversal of Roe v. Wade. Pregnancy centers are experiencing increased threats and even violence while offering valuable medical care and compassionate counsel to women and men facing unplanned pregnancies.
This year's love offering will be directed to several Christian pregnancy resource centers in New York State that stand for biblical standards of life. Thank you for your prayerful part in coming alongside these ministries in this way. Cash and checks accepted.
FAN FAVORITES
Time to worship and sit under solid Bible teaching!
Your choice of 3 additional practical workshops!
Christ-exalting worship, a mix of new and famliar songs, the sound of hundreds of ladies' voices in harmony!
Wholesome refreshments and deluxe salad bar lunch catered by Dave & Sue O'Donnell (Newark Valley, NY)! Gluten free options available.
Shopping on-site at Arrowhead Parable Book and Gift Store (Johnson City, NY)!
Door Prize drawings!
Time spent away with friends!
Don't miss out on any announcements! Sign up at Subscribe.EZRegister.com to receive all the news about next year's conference when it is released.