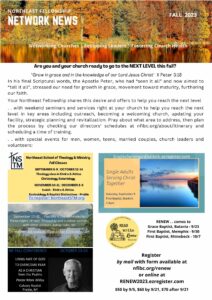 Click here for your copy of our Fall '23 newsletter.
Stay informed about upcoming NF events in this quarterly publication when you click the SUBSCRIBE button below. Sign up only for the categories you are interested in: annual events for men, women, teens, married couples; fall and spring conferences and bus trips to Christian-theme sites.
.
Practical articles to share with your leadership team:
For Pastors
For Pastorless Churches
For Deacons and Church Leaders
"Without counsel, plans go awry,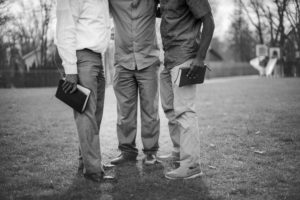 But in the multitude of counselors they are established." Proverbs 15:22
No need to navigate church ministry alone! The Northeast Fellowship offers practical coaching and encouragement to pastors, deacons and other church leaders as they work to carry out the ministry of Christ's church in their local context.