"Without counsel, plans go awry,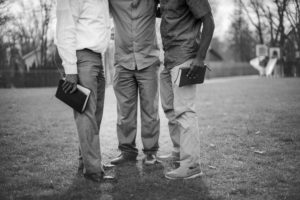 But in the multitude of counselors they are established." Proverbs 15:22
No need to navigate church ministry alone.
The Northeast Fellowship offers guidance and encouragement to pastors, deacons and other church leaders as well as to churches without pastors.
Follow the links below for many helpful articles written by Associate Director Dr. Jim Vogel.
Practical, Biblical Counsel for: