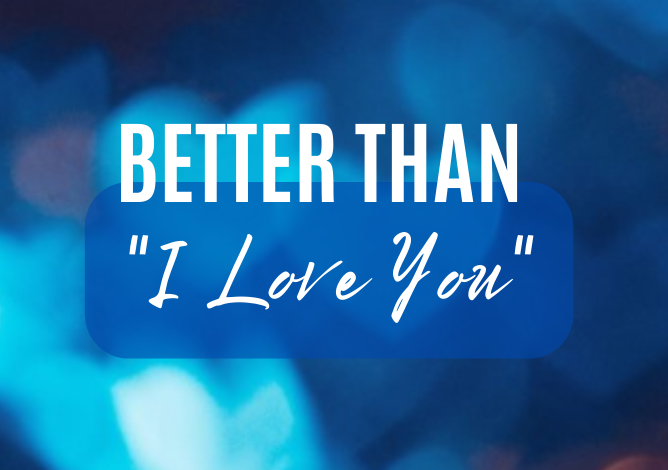 Let's have some fun . . together!
You and your spouse can join us for our husbands/wives retreat at Bethany Camp on June 17-18.
Enjoy this beautiful facility at this beautiful time of year . . with the one you love!
Couples from our fellowship will share on the theme "Better Than 'I Love You'", as we consider and celebrate phrases that mean as much or more than those 3 famous words.
Here are the details and registration info: