Good news!  Online registration is extended through October 3, 2020!
Credit card only. Processing fees apply.

Consider it pure joy, my brothers and sisters, whenever you face trials of many kinds,  because you know the testing of your faith produces perseverance.  James 1:2-3
Thanks to COVID-19 and the upheaval it created, everyone can relate to "trials of many kinds".  In God's wise providence, this theme was selected for our conference over a year ago, so we are certain that He will use this new ONLINE conference to speak to our hearts in some very personal ways.
Our keynote speakers are well loved RENEW workshop speakers from the past and are married to pastors from the Northeast Fellowship.
Doris Hurlbut is a mom of 6, grandma, and women's Bible teacher who serves with her husband Pastor Mark Hurlbut in Marilla / Western New York.
Ingrid Semans is a mom to 6 boys, a certified Biblical counselor, and serves with her husband David in Dundee / Central New York.
Both ladies have roots that run deep in the Word of God and desire to help women apply truth to the daily situations of life.
Notes and discussion questions (click a title for PDF):
PLUS  Video testimonies by 4 pastors' wives who have gone through challenging situations in the past year and exhibited a spirit of  joy and faith in spite of their circumstances. ==Barb Mowers, Deb Bantle, Donna Hart, Heather Hanna.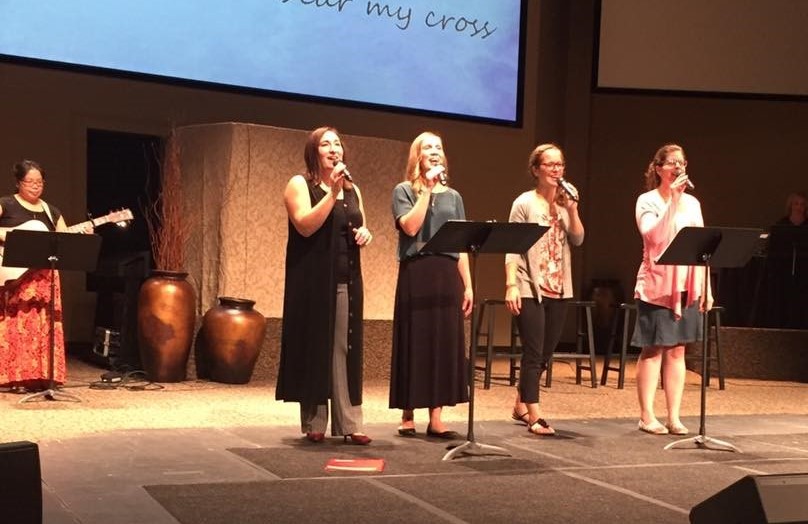 Praise and Worship will be led by the West Windsor Baptist worship team for the second year in a row.
The Leary Sisters (Hannah, Sarah and Leah) will present long passage Scripture recit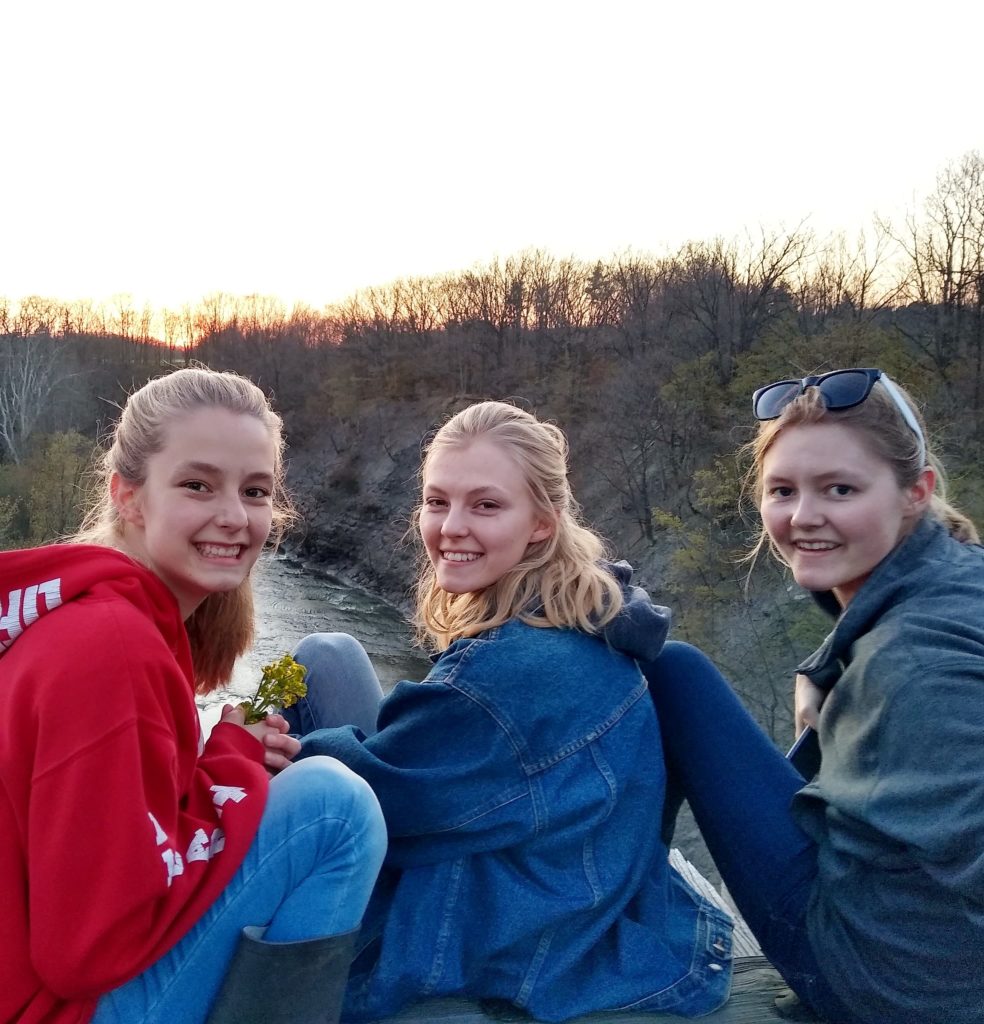 ations from Psalm 19, James 1 and Philippians 3-4 PLUS a workshop exclusively for high school and young adult girls led by Hannah Leary.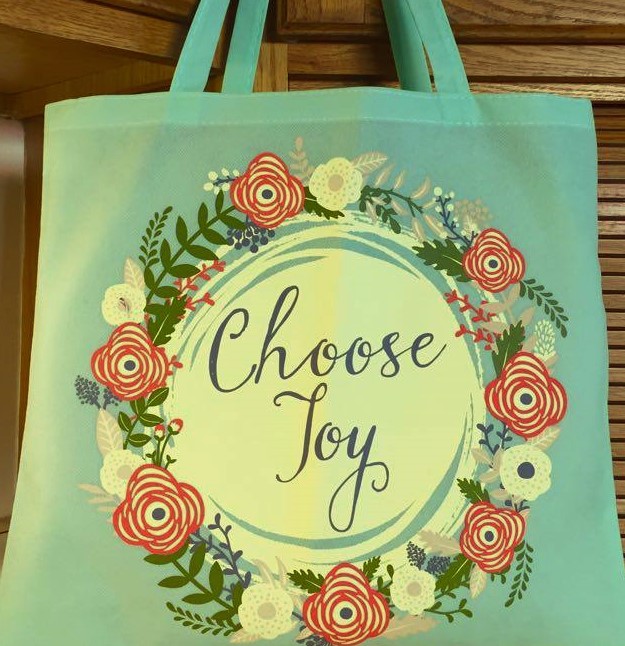 Souvenir Bookbags – "Choose Joy" – for just $2.00 each.  Combine orders to save on shipping or make arrangements to pick up in Endicott or Horseheads.
Choose Joy Bookbag order – mail-in or make your request by email: kingjudith918@gmail.com.
Schedule your own RENEW small group gathering!
Check out this page of Tips for Scheduling a RENEW Gathering at church or in your home!
We know you can find ways to gather responsibly for fun, fellowship, worship,  prayer to make this a truly unforgettable event!
Questions? Contact Judy King – kingjudith918@gmail.com  or Jeannie Vogel – vogeljeannie@gmail.com.