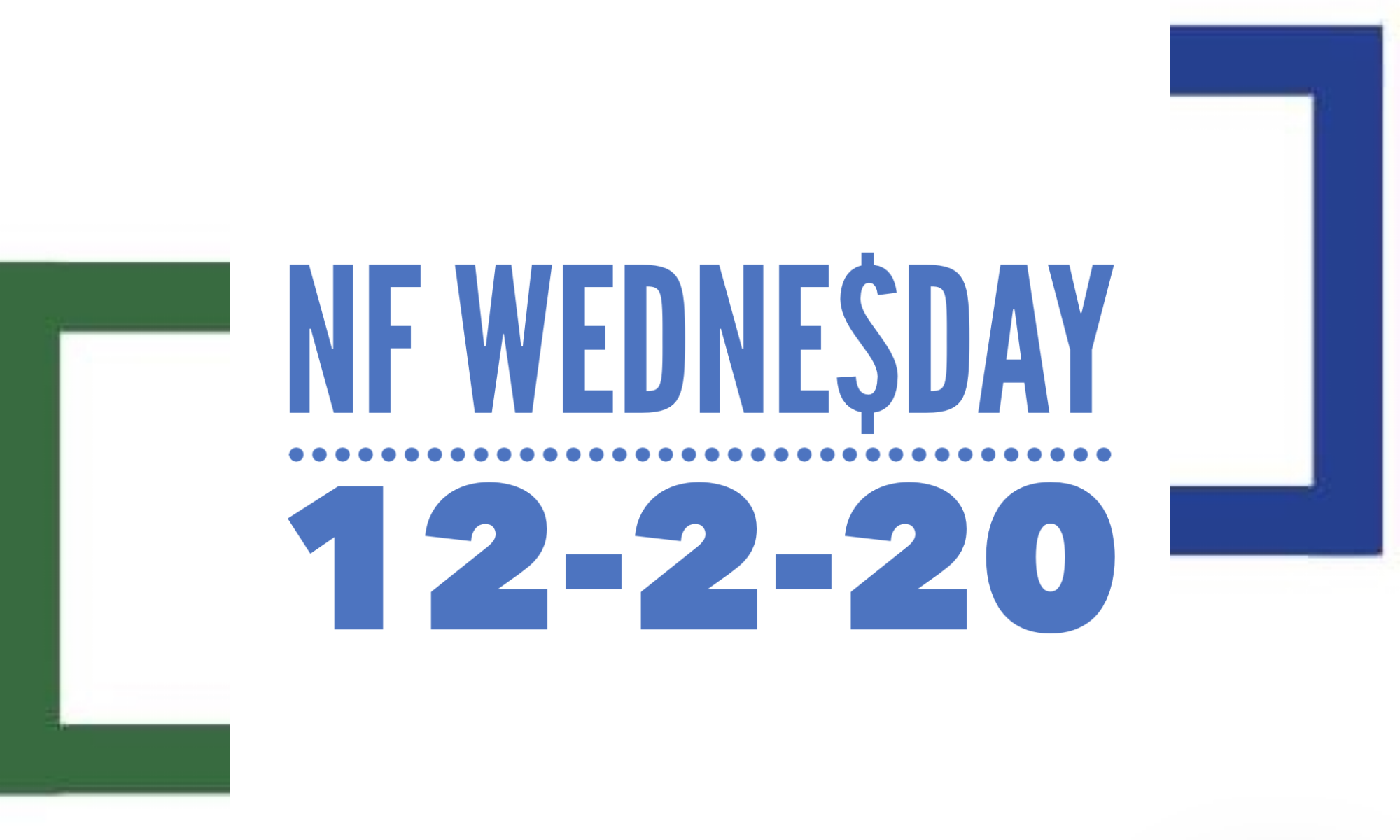 The Northeast Fellowship (NFIBC)  believes that God has given us the greatest CAUSE in the world: CHRIST'S CHURCH, His Body (Ephesians 5:25).  As society increasingly views the local church as "non-essential", we see great opportunities to strengthen and encourage the church of today and its leaders. 
As a 501c3 nonprofit organization, the NFIBC relies on the faithful provision of God through individuals and churches who support it through their faithful prayers and financial support.
Read more to learn how you can give a one-time donation (cash or non-cash) or a recurring donation, and how it can be used to advance the work of independent Baptist churches across New York and Pennsylvania.
#giving week, #nfwednesday  December 2, 2020
The NORTHEAST FELLOWSHIP  is a network of over 180 churches.
It aims to advance the cause of Christ through happy and healthy local churches.
Directors Brian King and Jim Vogel serve pastors and churches via preaching, counseling, consulting, annual events, and more.
May the Lord encourage you through your visit to this site – and hopefully to one of our live events.  Hope to see you on the road – or maybe in your home church!